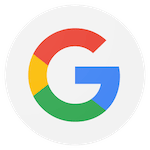 Greg is a straight up amazing person, many people I look up to certain qualities in, but Greg is an overall a good person to model after. This gym is large, has tons of changing rooms and is well organized and clean. The instruction is top notch and personalities are all awesome here. For anyone who is reading this and debating starting Jiu Jitsu, come here and you won't be disappointed, it isn't as intimidating as you would think and you'll have a blast.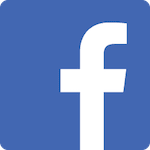 Shout out to GMBJJ chesapeake for teaching my niece the fundamentals of Brazilian jujitsu, while she was here on fall break! Professor Greg and his colleagues were passionate about instructing and instilling the basic principles of BJJ and ensuring she had a blast doing so!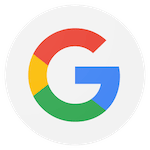 Amazing place to learn Jiu Jitsu!! Professor Greg is a great teacher. All the coaches do a fantastic job of helping me understand what I need to do to keep getting better. Gustavo's is a great family & gym!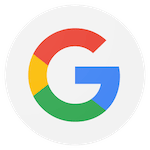 With absolutely no knowledge of Jiu Jitsu, we brought our 6 year old son in less than a month after GMBJJ Chesapeake opened. We were welcomed with open arms and loved the clean, new facility. Professor Greg has an unmatched patience and enthusiasm to teach the Youth classes. Our daughter couldn't wait for her dance recital to be over and her birthday, so that she was old enough to join her brother and learn Jiu Jitsu too. After a year and a half at this Academy, we have found that they have become family. Absolutely FIVE STARS!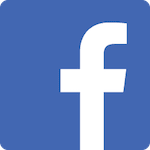 Level of instruction and attention to detail is second to none! The previous gym that I trained at produced multiple UFC fighters including one UFC champion; the training here at GMBJJ Chesapeake is simply…..better. Professor Greg's passion for the art is evident from the moment you step through the doors and influences every part of the academy. No matter how many people are on the mat, he somehow has the time to help everyone improve and perfect their techniques. The welcoming culture and comradery is unparalleled creating the best atmosphere to train in with some of the most amazing people I've had the pleasure of meeting. The academy feels like home and teammates are family!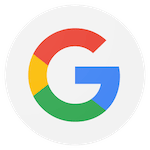 I was only in town for the summer, but I can't believe what I was able to learn in such a short time. Professor Greg Walker treated me like a regular student even though he knew I was only there for the summer. The fundamental classes were on point and definitely helped my game. My only regret was not being able to formally say goodbye due to flying back home early. I look forward to dropping in when I'm in town!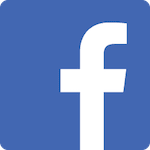 Best academy in the entire area. Professor Greg Walker is knowledgeable, friendly, accommodating and so thorough in teaching this amazingly challenging and rewarding sport. His attention to detail with kids and adults alike make this, in my opinion, the number one academy to train at in Virginia. Super clean and spacious new building with friendly staff and flexible class times. Come check out a class!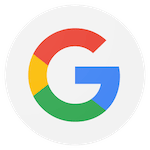 I have been training for over a decade as a fighter and a grappler all over the East Coast. Now I only do it for exercise and fun. Greg does a great job with all levels of students. Just a great environment for learning both BJJ and respect for others. I'll definitely be coming back here. Greg is a great ambassador of Gustavo Machado BJJ.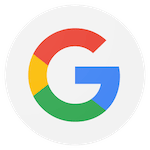 Love the family atmosphere, instruction and overall experience. One of the best instructors in Professor Walker, a well of knowledge to help further the journey known as BJJ.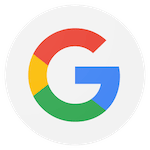 Highly recommend if you're looking at getting into martial arts! I started training with Professor Walker when he was a trainer at UFC Gym. When he left, so did I. He is an amazing coach and has helped me progress immensely in Jiu Jitsu. He also offers kids classes and does excellent work with them!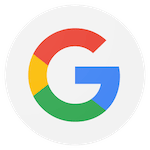 If you are looking for a place to start a foundation of discipline and respect for your child from someone outside of your own home, then you have to look no further! Professor Greg Walker has spent years working with kids of all types, for the most rambunctious to the very timid. My own son trained their and has been diagnosed with ADHD so needless to say he has a hard time staying focused. Professor Greg was just the thing he needed. He worked with him to improve and stay on track. I saw another review that warned of listening to recommendations from customers, but who else would you rather listen too? Martial arts is tough for children and adults. The way Professor Greg teaches to each individual learning style and is great with all kids. I can't recommend this academy and it's staff enough!!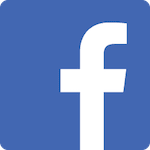 Greg is a great instructor and wonderful teacher to kids. Every time we visit we are treated like family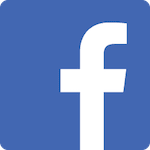 Professor Greg Walker is a World Class Competitor and an amazing instructor! I cannot speak highly enough about him and the crew at Gustavo Machado Chesapeake! Simply Amazing!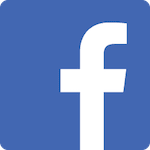 Awesome place to learn the gentle art of Brazilian Jiu jitsu.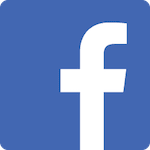 Greg Walker is the best !!!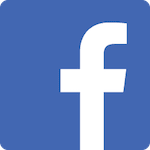 SIgned my daughter up about a year ago and she loves it. Shortly after she started I began training as well. Great environment for learning and Professor Greg is a great teacher and coach! I Highly recommend Gustavo Machado Chesapeake!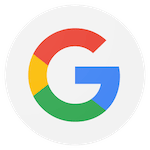 My son takes lessons here. He enjoys it.